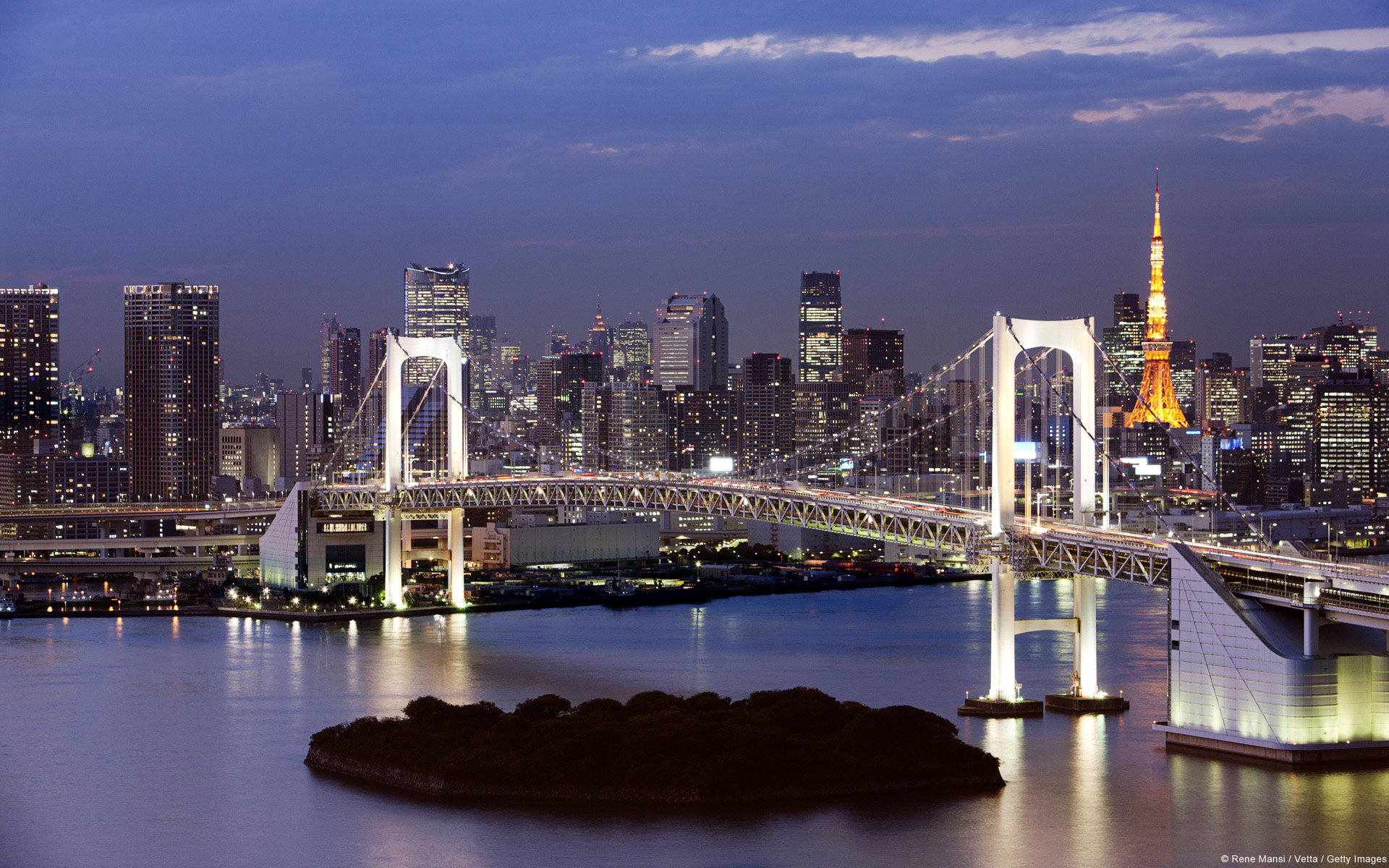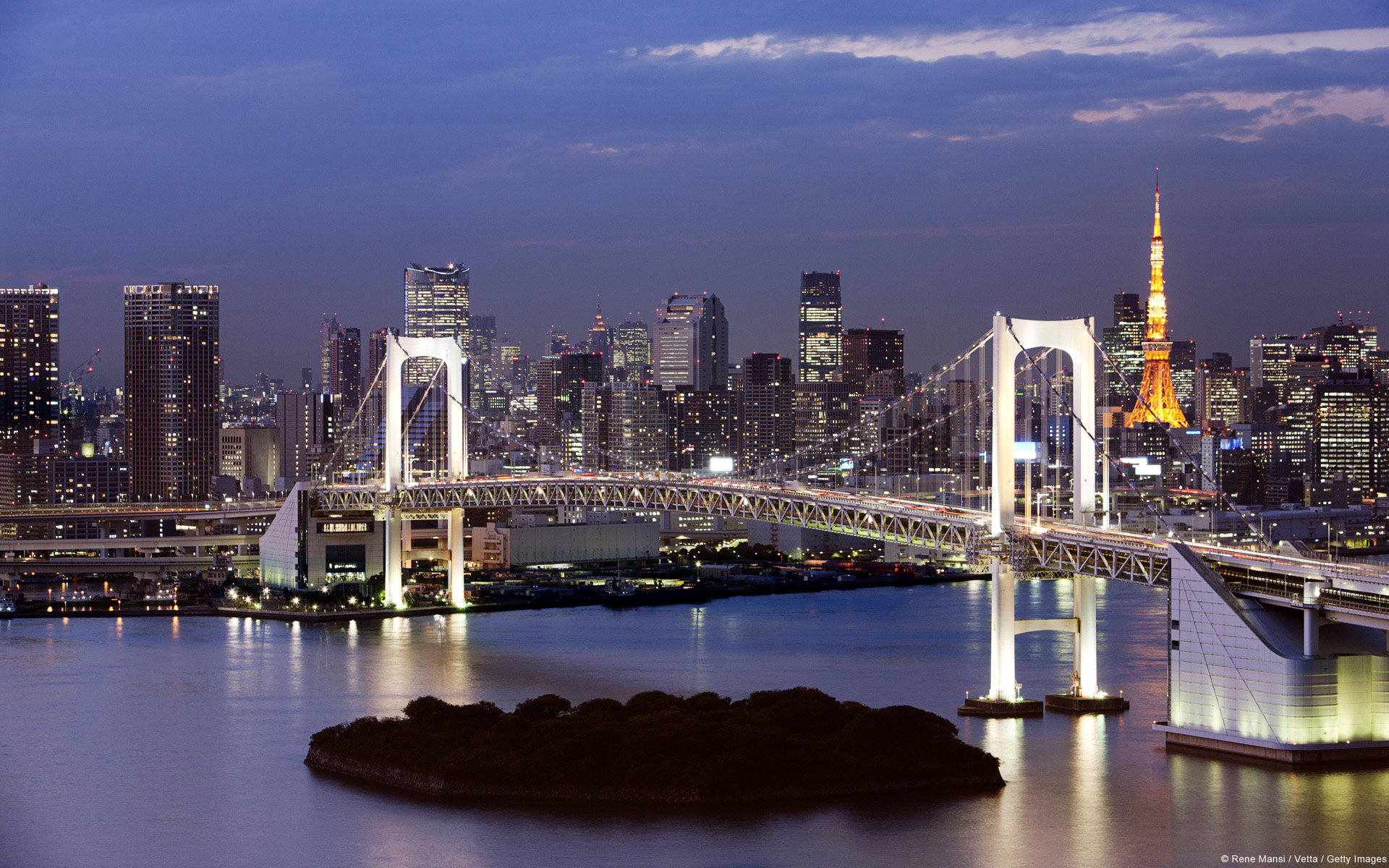 Our Lugg & Roll trailers


Our high-quality Lugg & Roll trailers allow you to bring everything you need for your adventures. The Lugg & Roll is light, durable and safe with an innovative and modern design. The trunk is available in two different sizes to meet your needs. Live your passion without compromise!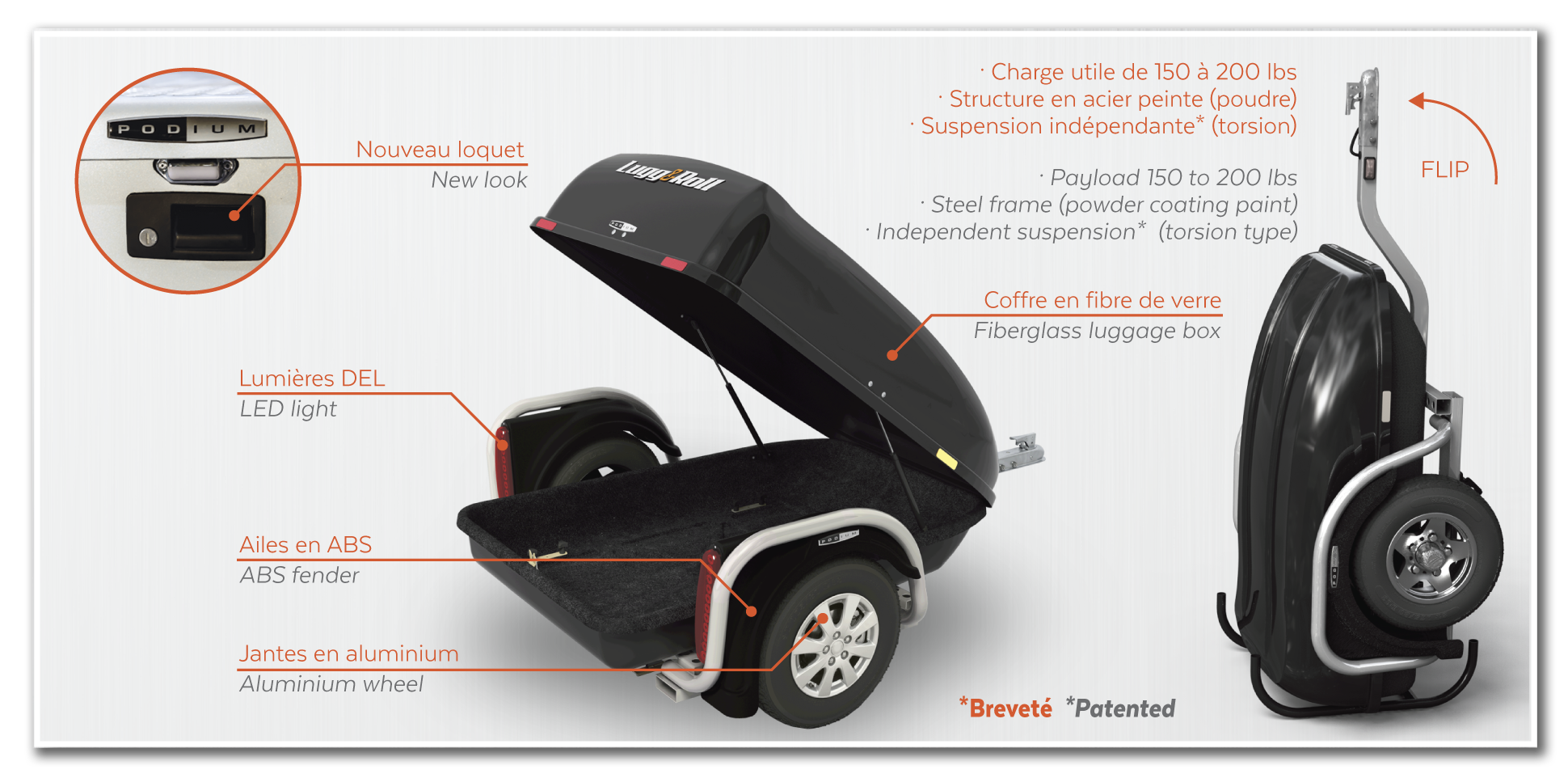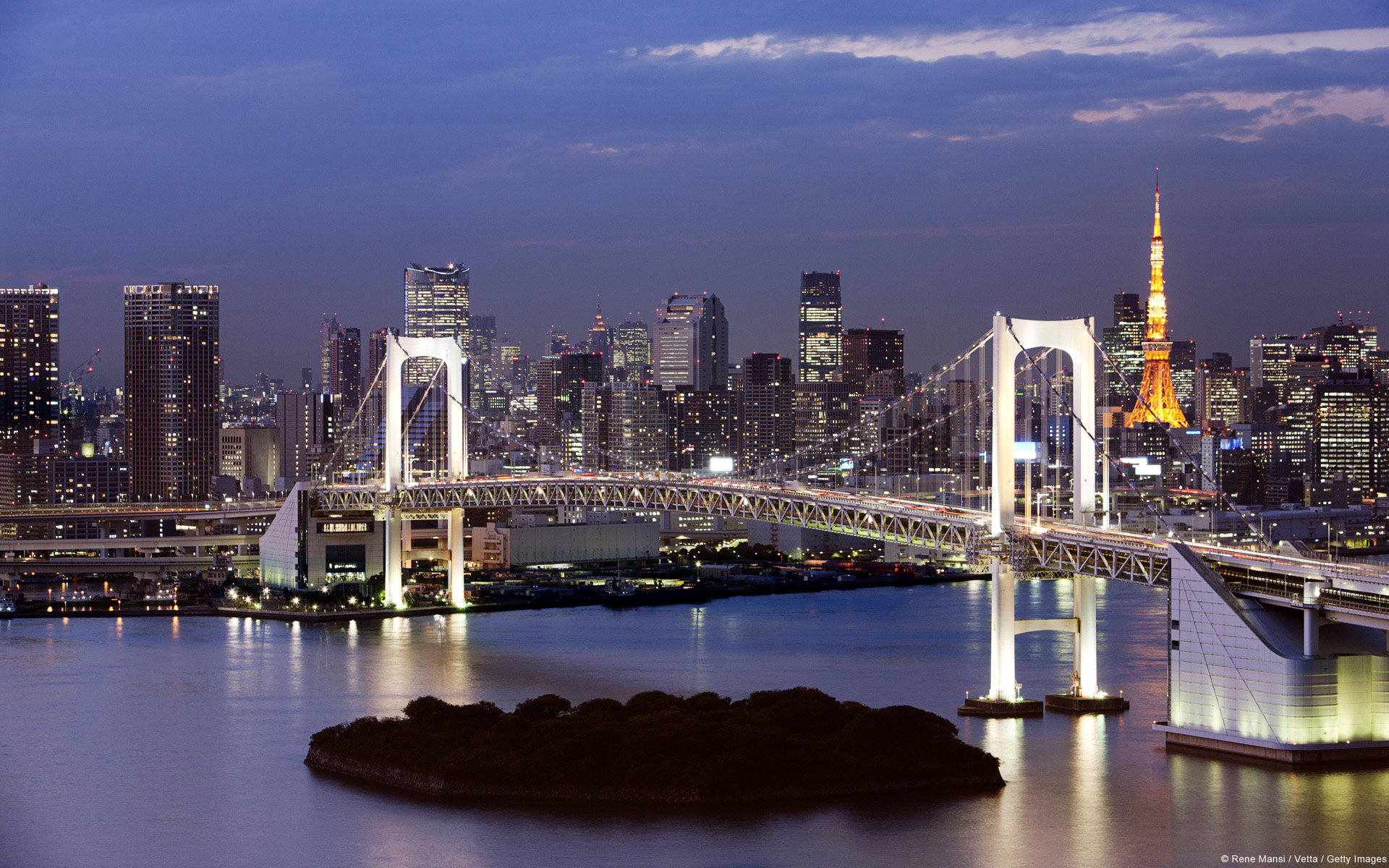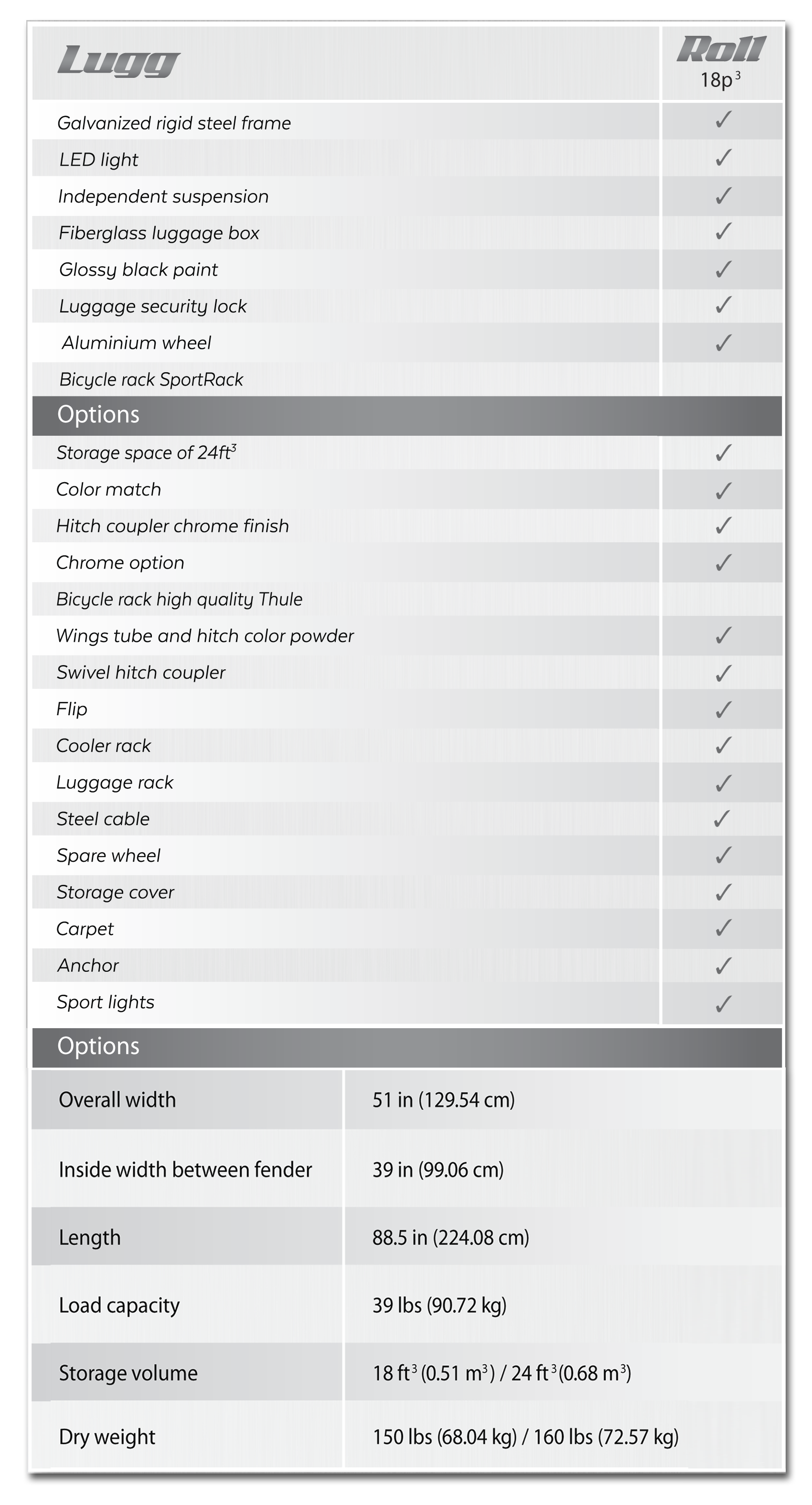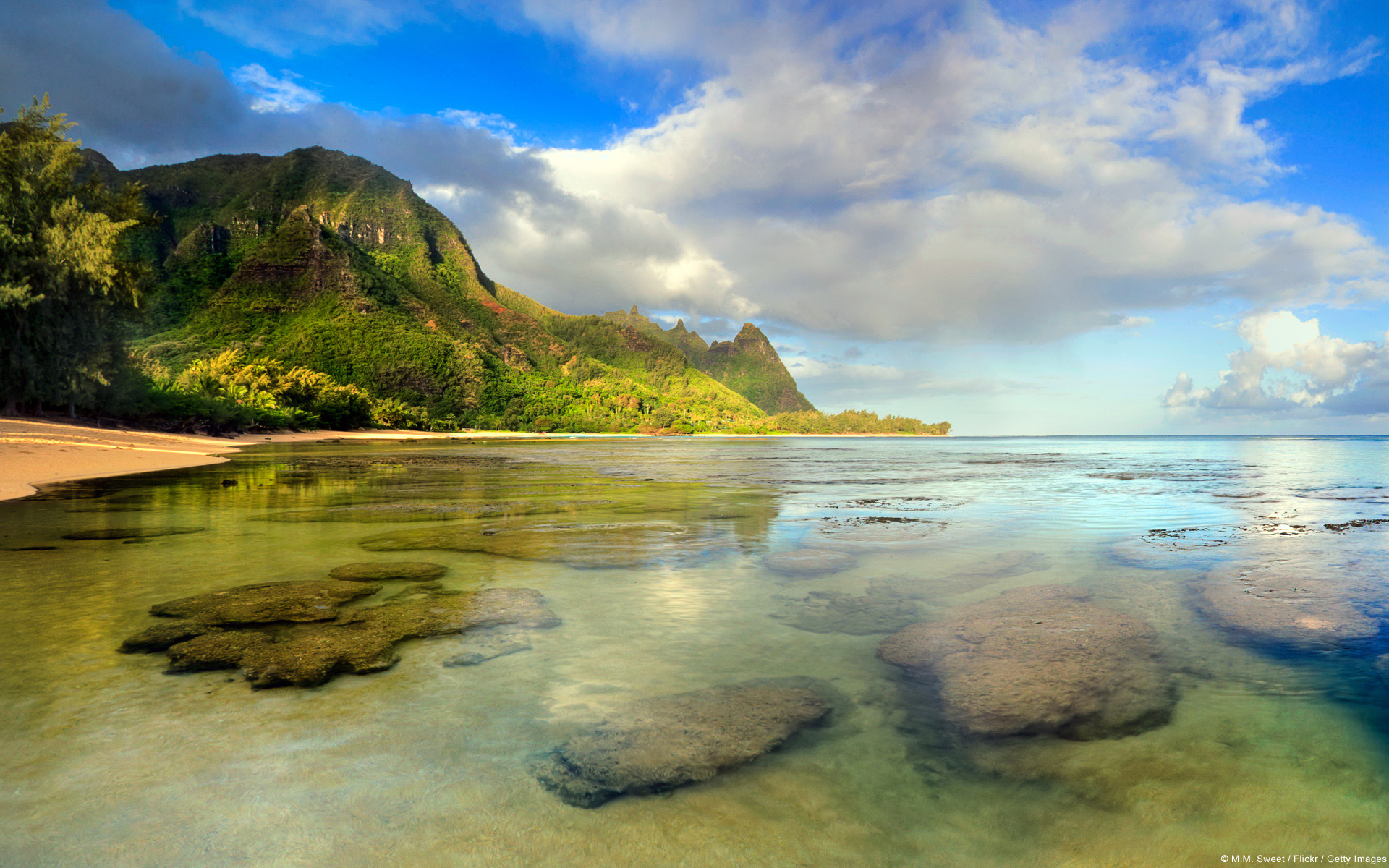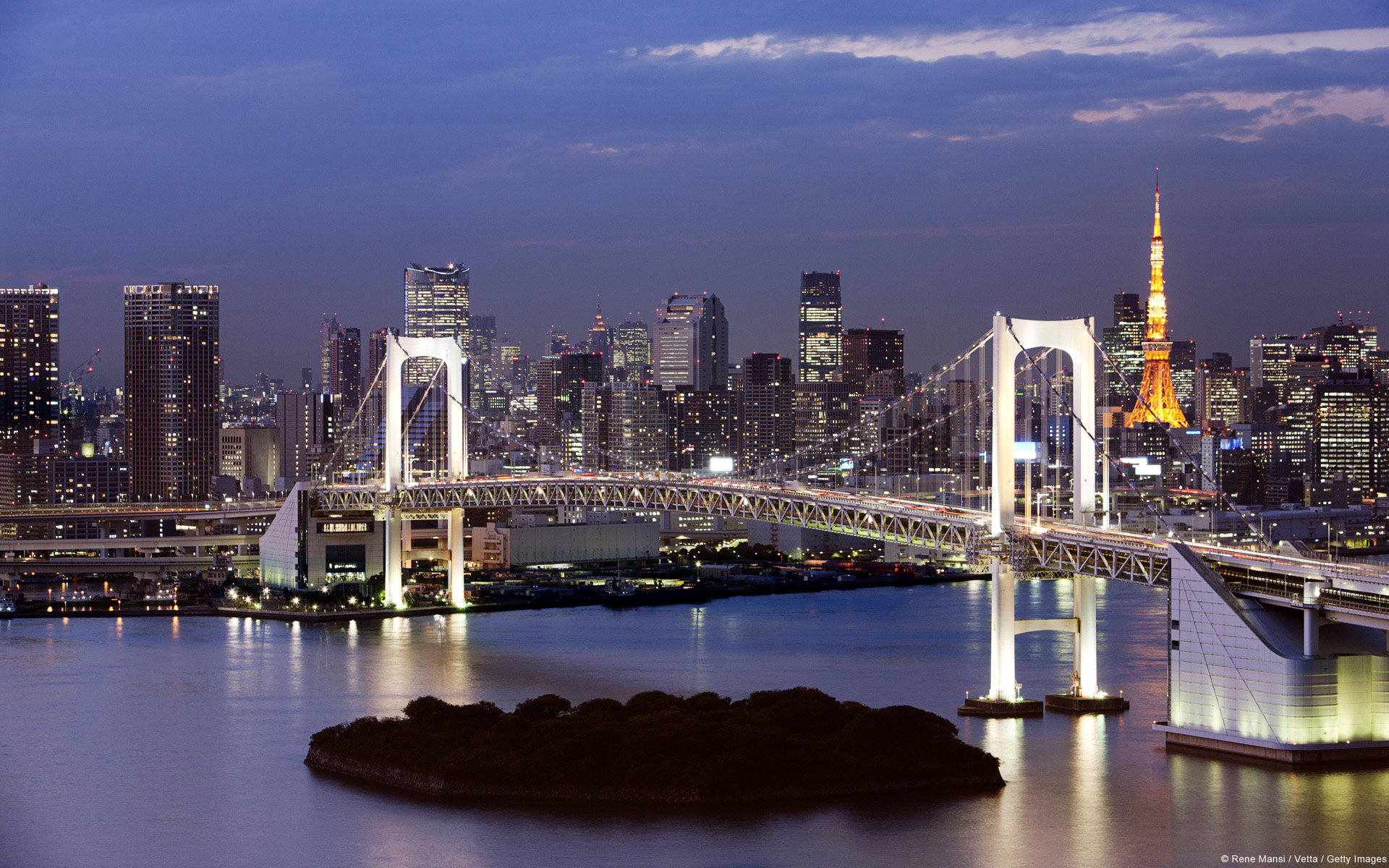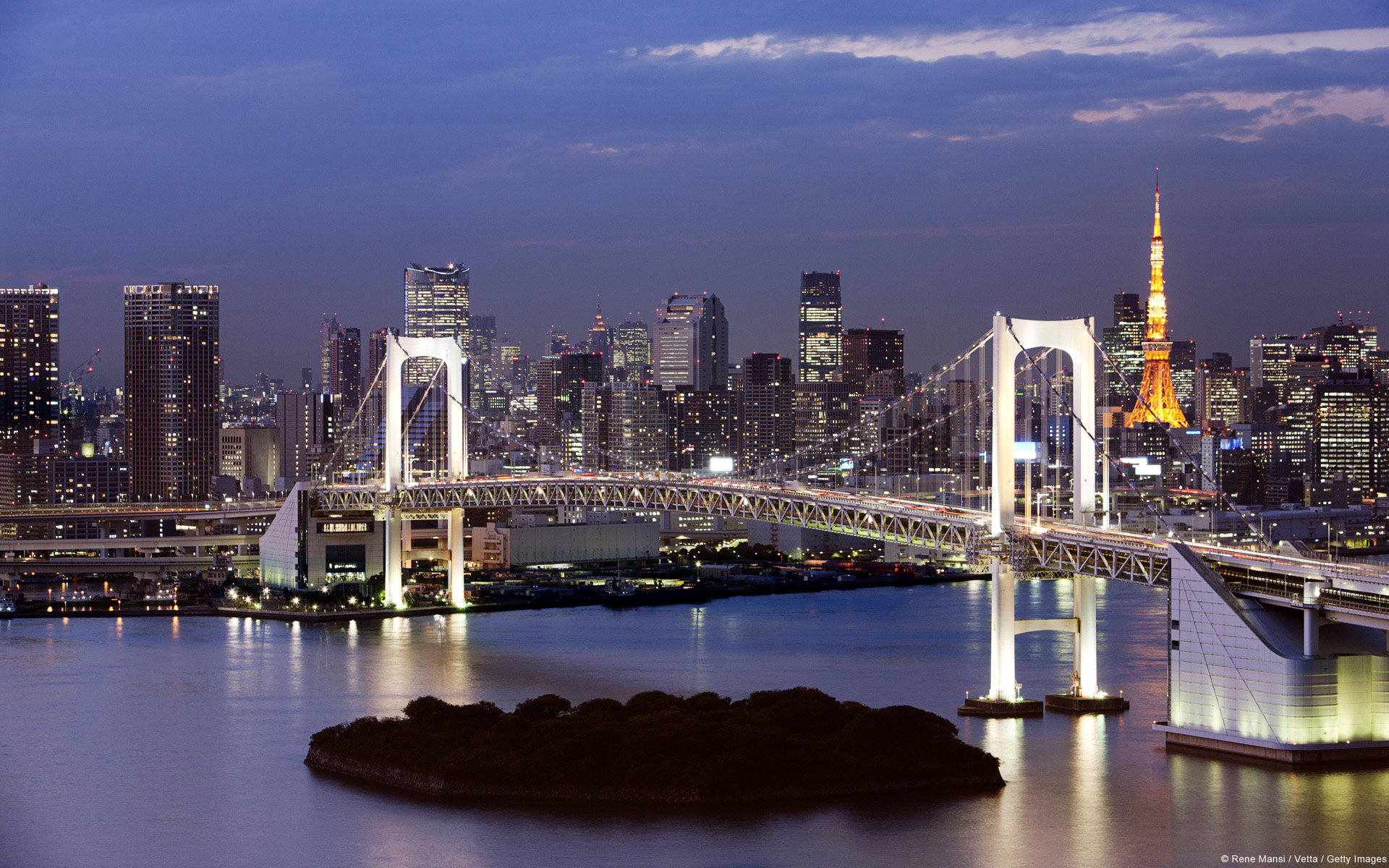 Our trailer for your motorcycle

The high-quality Lugg B2B trailer completely adapts to your different needs. It allows you to maintain flawless road handling and an optimal loading capacity. Follow your passion and enjoy life on the road!
N.B. bike racks and bikes are not included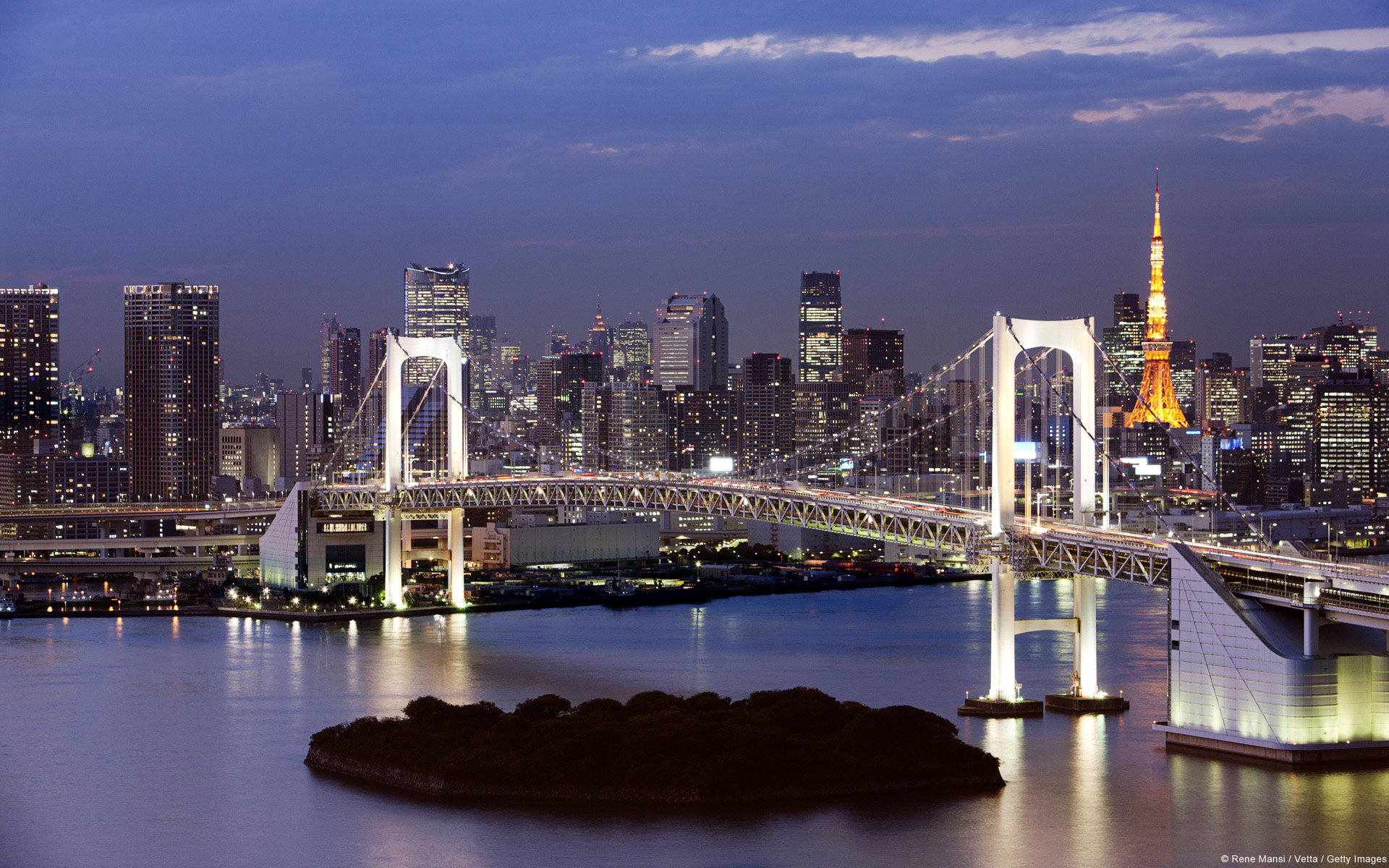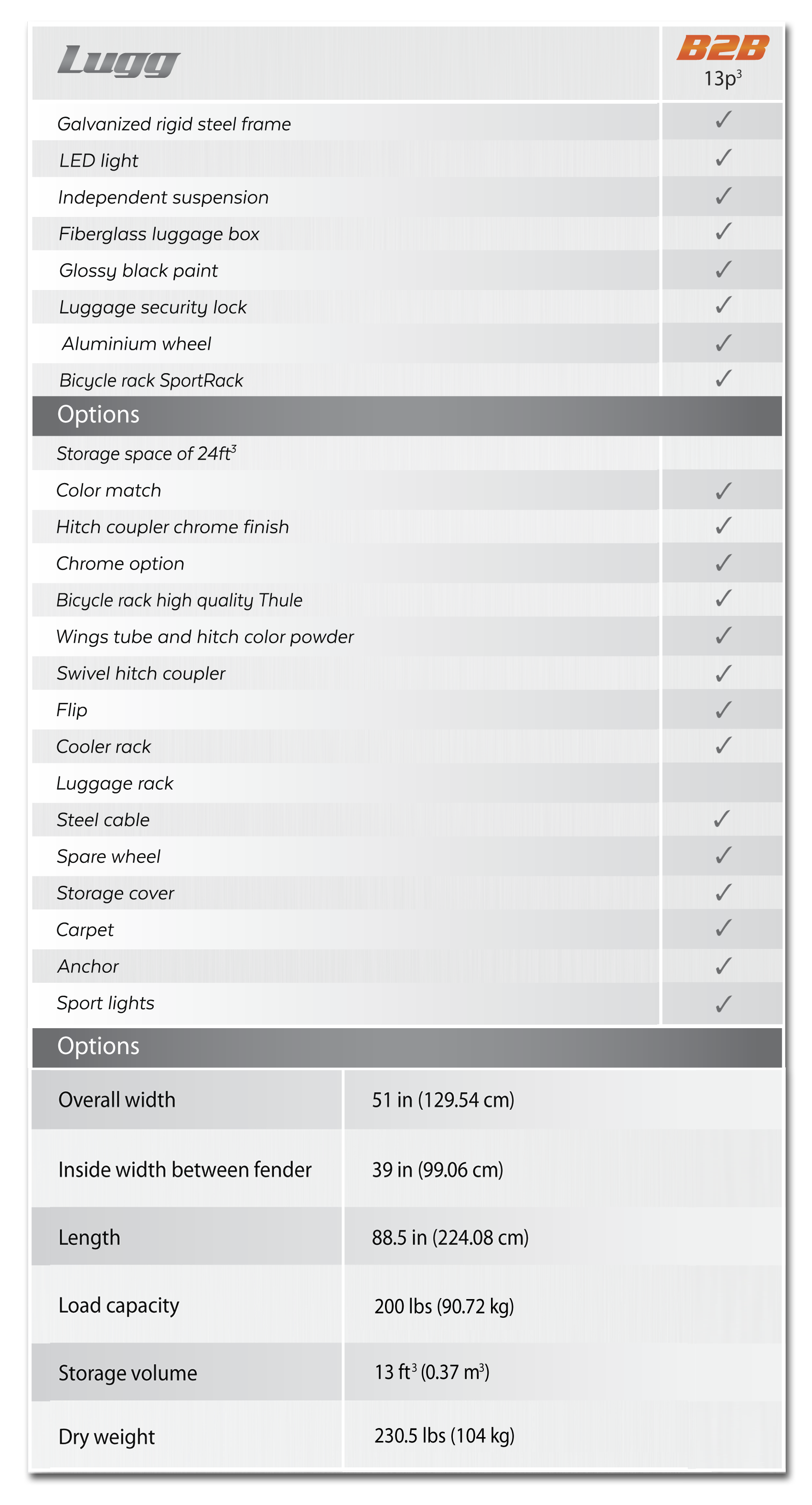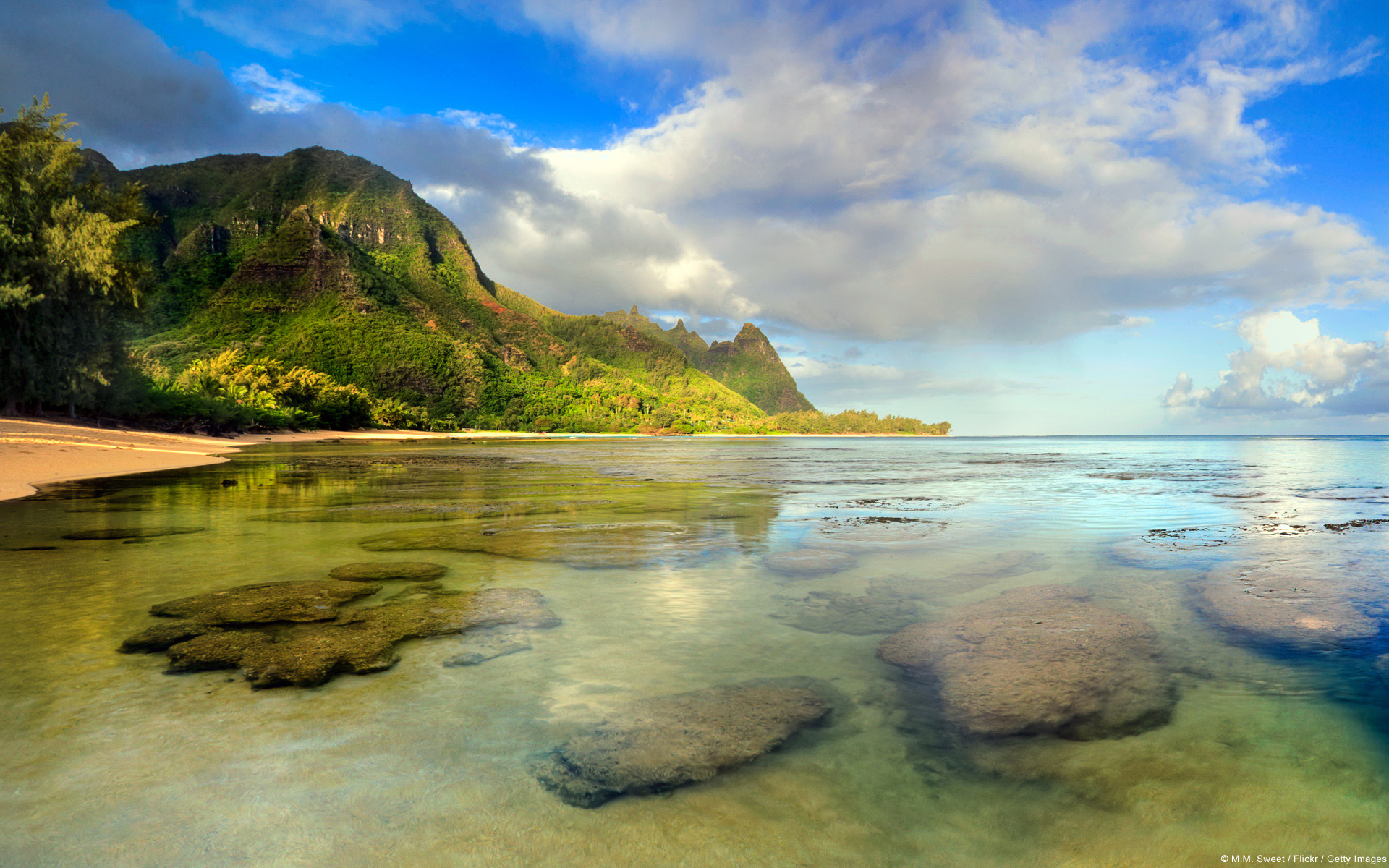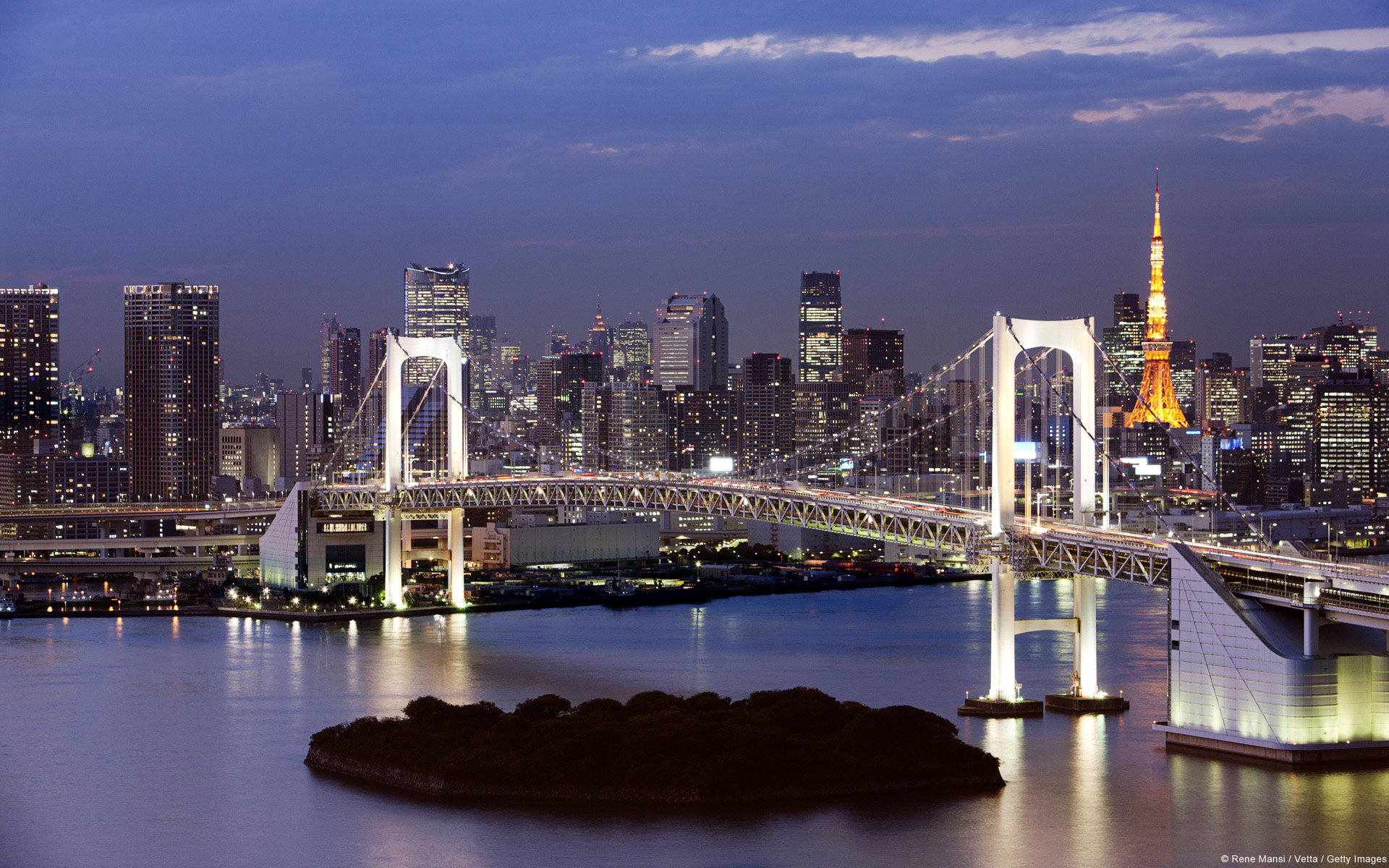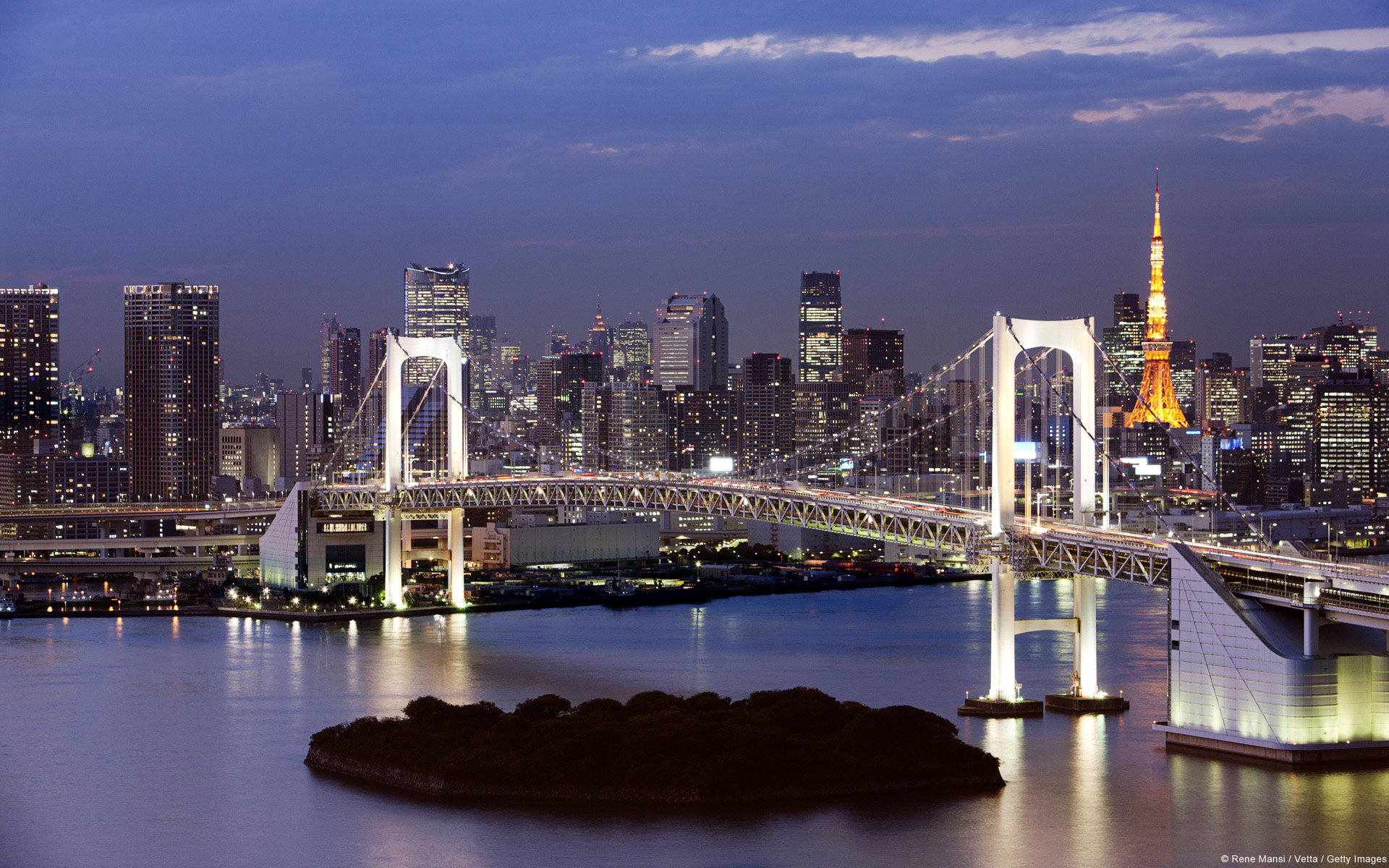 Motorcycle trailer


The Lugg Camper is an innovation in the adventure camping world. This trailer has a durable, ergonomic, light and compact design. It can handle any roads and trails with any type of vehicle. Its comfortable bed can be set up in under 30 seconds. With the Lugg Camper, you will always be ready for new adventures!