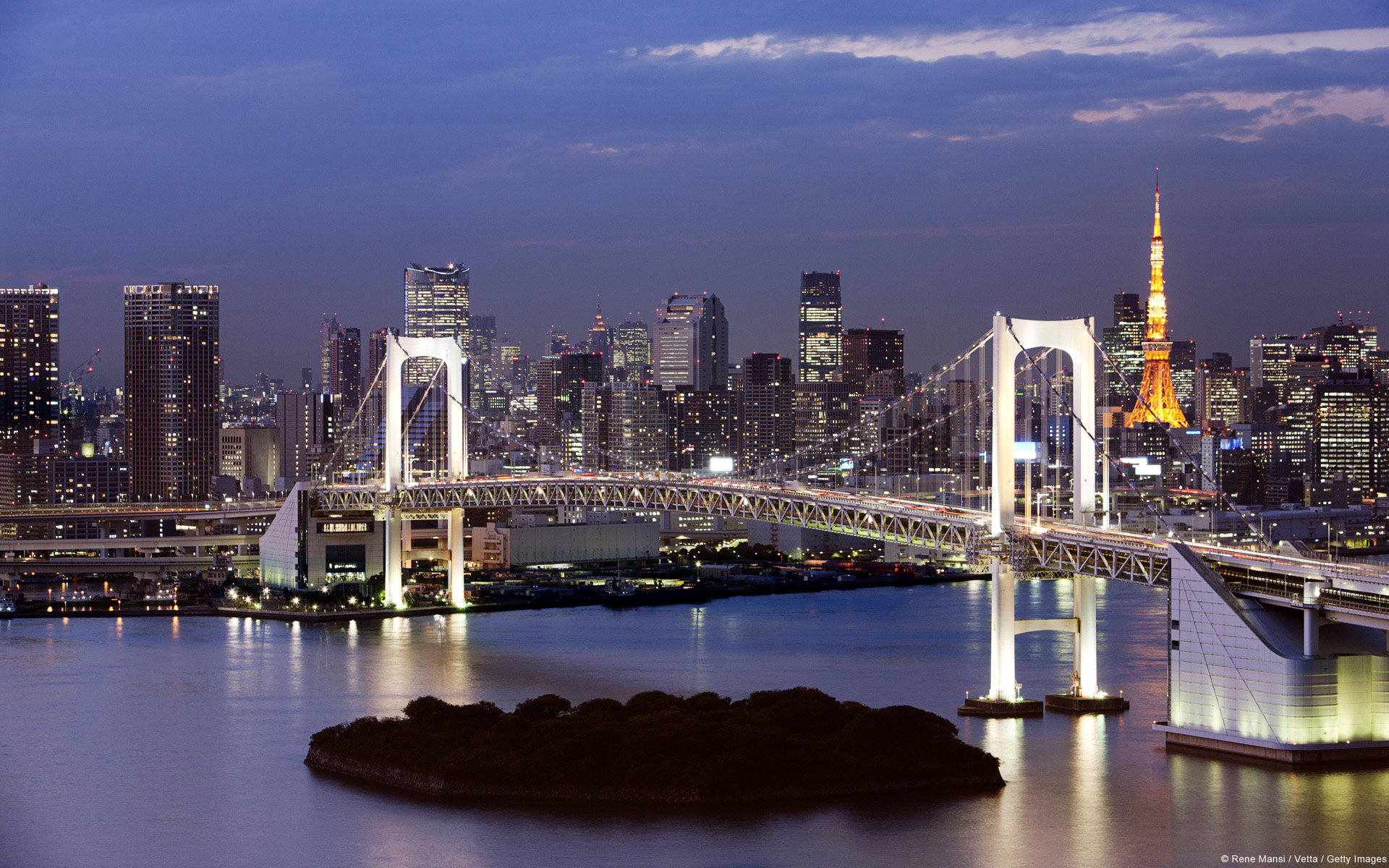 Premium Motorcycle Trailers


Podium Trailers are of the highest quality and can travel roads with any type of vehicle. The Lugg & Roll, Lugg B2B and Lugg Camper models are designed to offer you flawless handling and an optimal loading capacity. Whether family camping by car or on a motorcycle trip, our trailers allow you to fulfill your passion without compromise.

Our talented engineers have designed modern and innovative trailers that are light, durable and safe. The Lugg & Roll, Lugg B2B and Lugg Camper will take you wherever your passion leads you.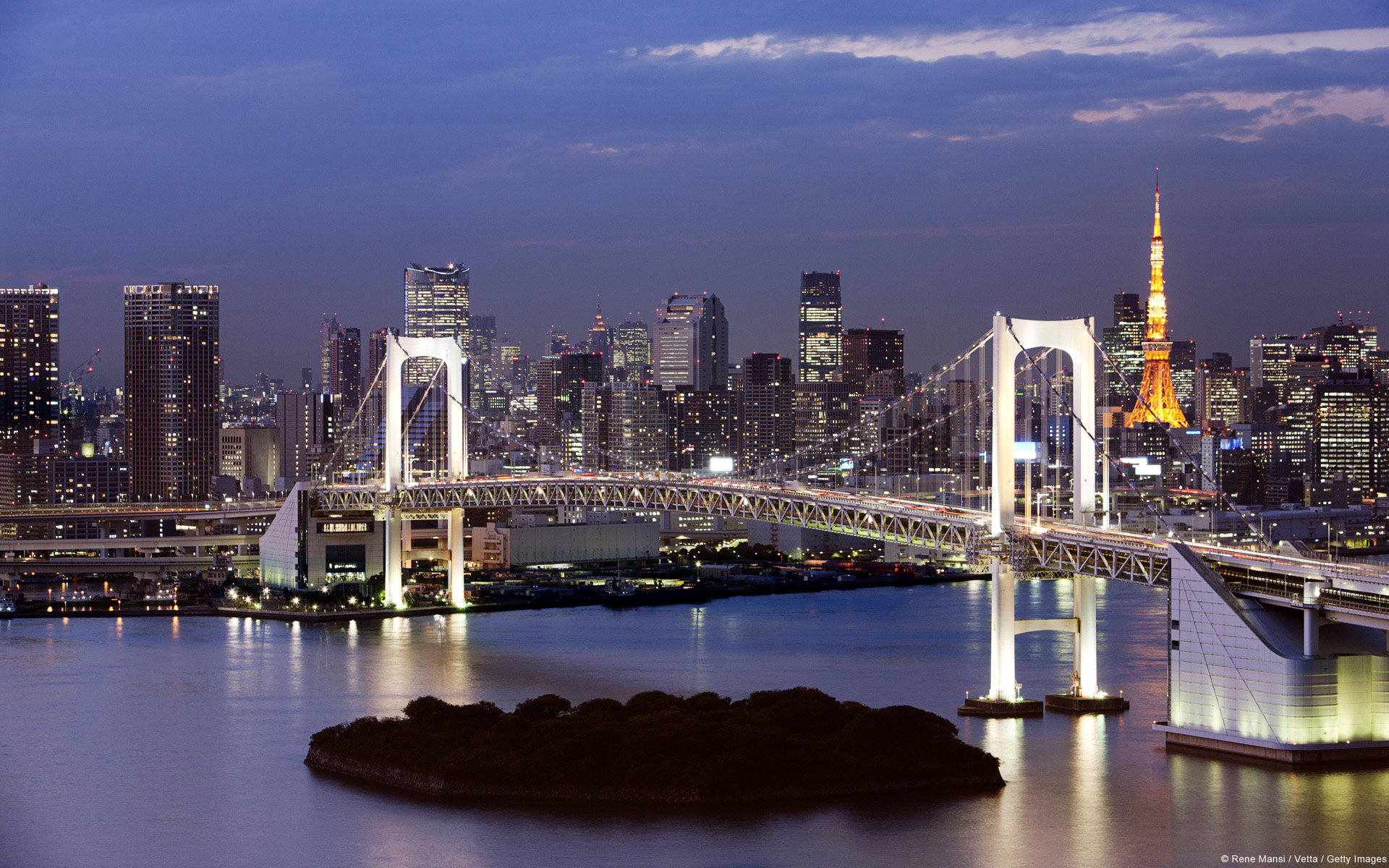 Ouvert sur rendez-vous seulement

noté nous serons

fermés pour les vacances d'été

du 24 juillet au 13 août 2023

disponible sur soumission par courriel courriel

: info@pod-ium.com
Téléphone : 450-642-0562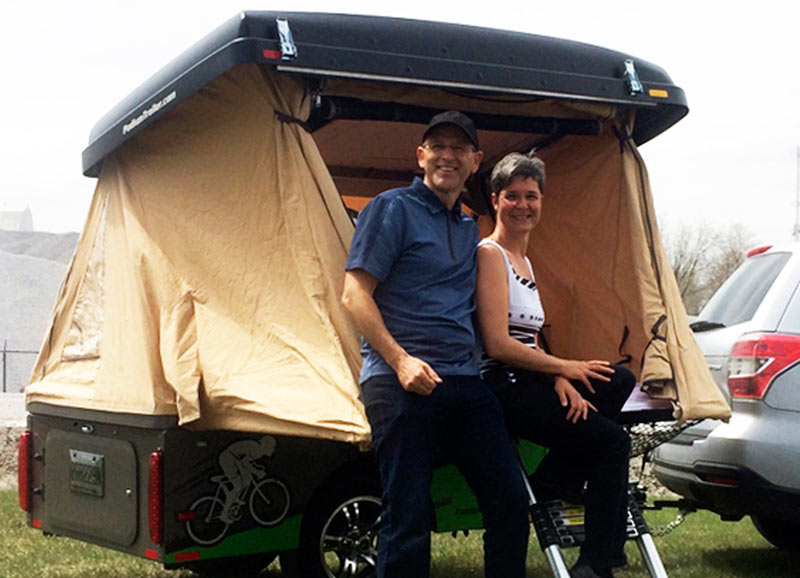 Les équipes Podium Trailer et OffRoad Trailer ATV
vous invitent à nous rendre visite!
Heures d'ouverture :
Lundi au jeudi : 8h00 – 16h00
Vendredi : 8h00 – 12h00
(samedi et dimanche : fermé)